Elegantly designed & consciously crafted
Everything your home deserves
Your imagination, our designs.
Find a look that truly defines you.
A Portion of the profits from These collections will be donated to environmental organizations
Made from sustainable materials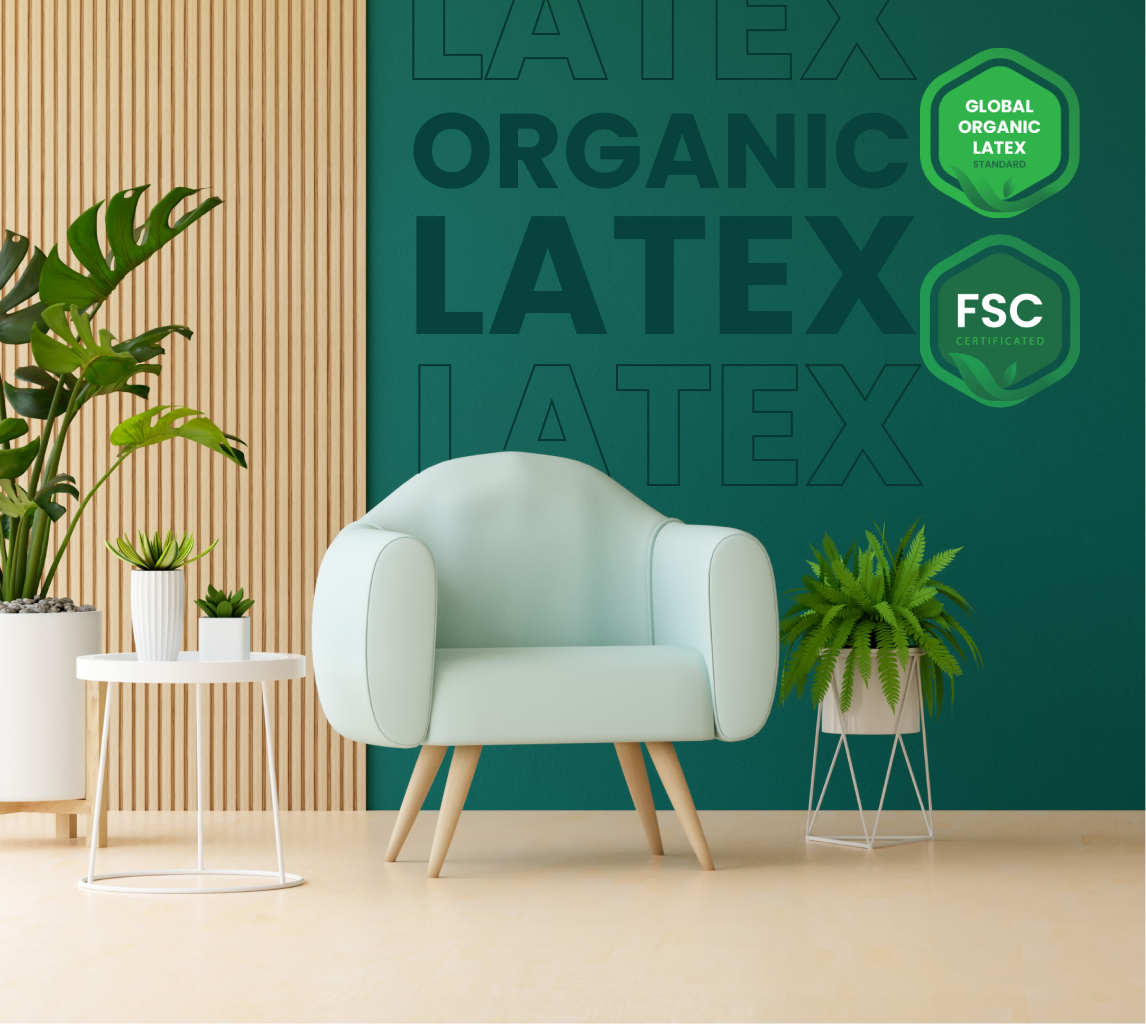 We Inspire.
We Create.
We Partner.
Adornments Designs is excited to create an atmosphere that keeps you comfortable in a stylish home. We sell contemporary styles with a minimalist design to achieve a healthier and more aesthetically pleasing environment for everyone.
We don't just sell Home Products

Make your dream home come to life, with your personal Home designer.

We strive to use the finest non-toxic organic materials from the community.

Receive FREE Shipping when you purchase over $150.

No longer need a piece of furniture? We'll help you recycle or take it off your hands and recycle it for you.
If you're looking for a way to freshen up - our latest collection has everything to offer. From a small terrarium to the whole living room set, turn your home into a tropical paradise.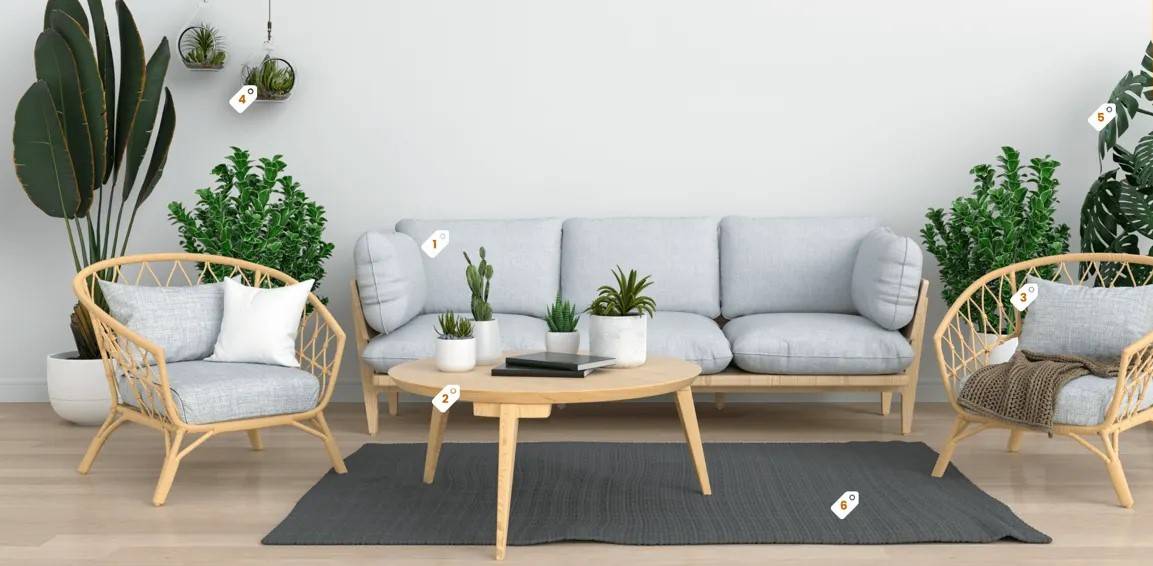 By Hand With Lots Of Love

Everything in this collection was created and built to last by our craftsmen and design partners.

10,000+ happy Retail customers and counting
What homebodies are saying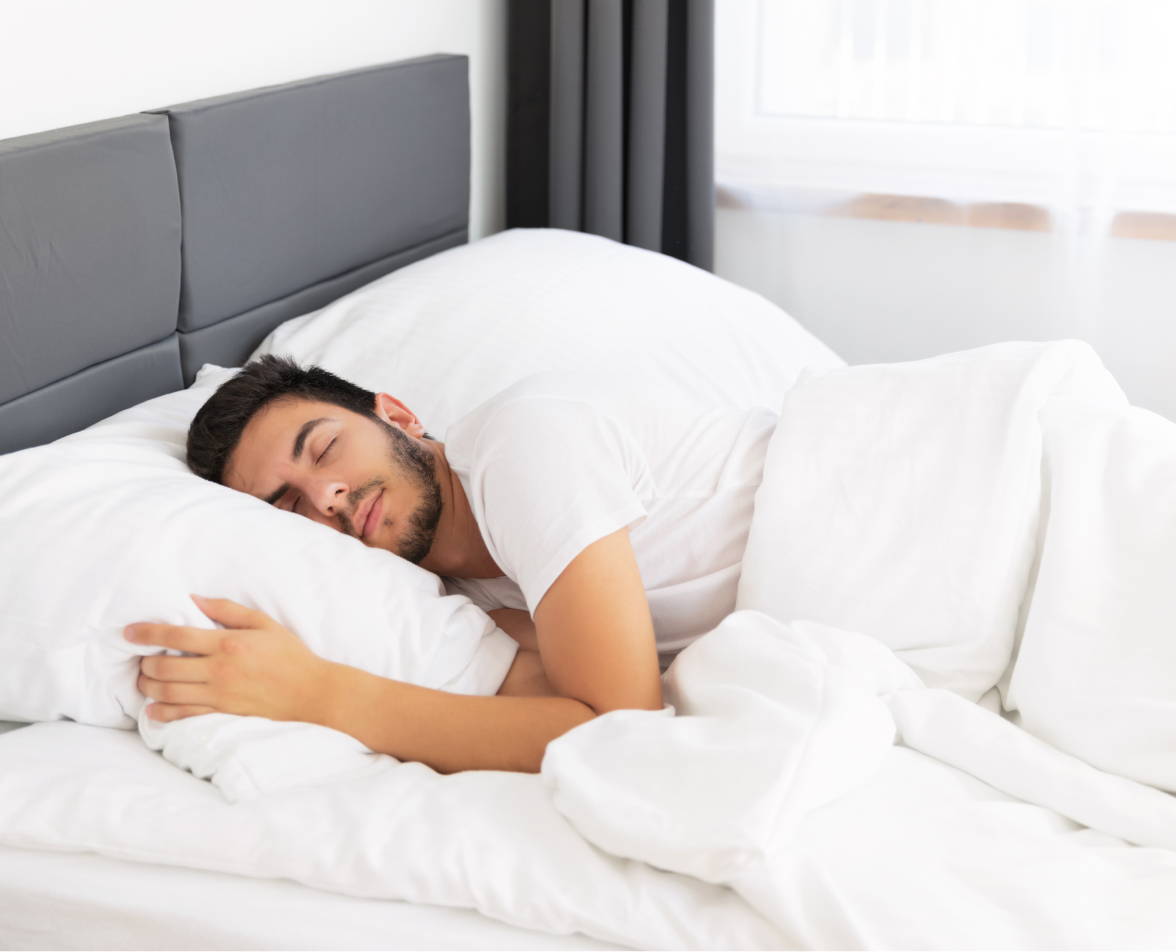 " I love this mattress. Since using this product, my back doesn't hurt any more "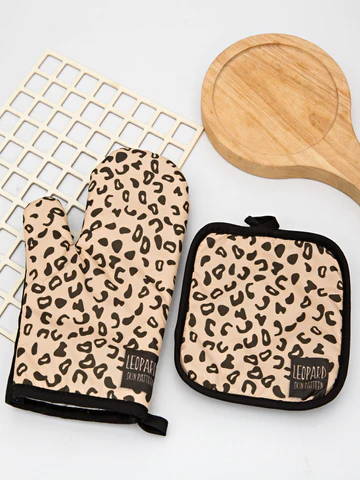 Leopard Pattern Oven Mitt Potholder
"Absolutely love my new oven mitts and other kitchen accessories I have ordered."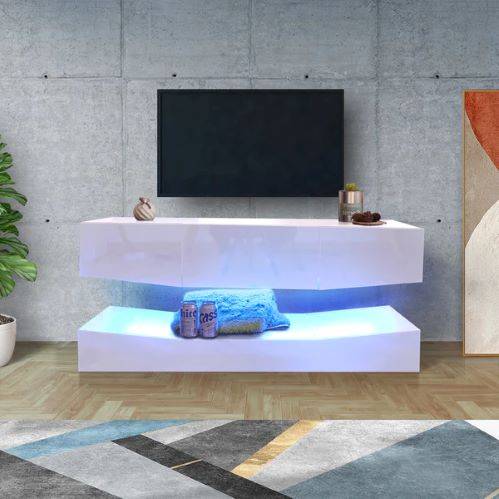 "We love our new tv stand. It fits perfect in our living room and it also appears to be very durable."
Styling tips & inspirations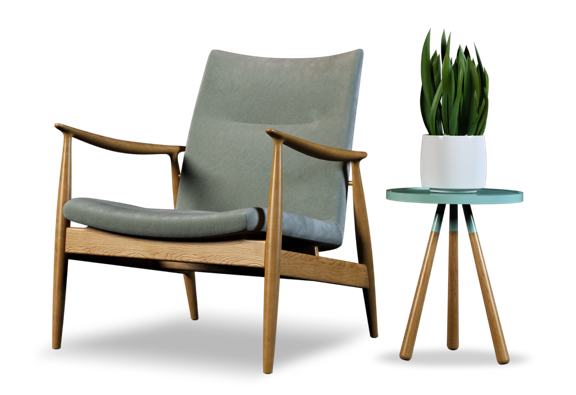 For early access to our new collections, promotions & much more.
Take Our Style Quiz!
Unsure of your personal style? Take this quick and engaging quiz to discover it. We're eager to assist you on your style journey. Have fun!